Courtney Garvin is an Atlanta-based designer specializing in branding and design strategy. She received a MFA in Graphic Design from Yale University and a BFA in Industrial Design from the Rhode Island School of Design.
︎︎︎ Design
Her work has spanned across all aspects of design; from strategy and design to final production and implementation. Her projects have included corporate communication, publications, branding, environmental, exhibit, packaging, multimedia, web and interface design. Her design work has received recognition from the American Institute of Graphic Arts, and appeared in numerous publications.
︎︎︎ Teaching
In addition to her design work, she teaches undergraduate and graduate level classes. Classes include: Advanced Typography, Media Theory, Visual Communication and Visualizing Interaction. Currently, she is a lecturer at the Georgia Institute of Technology.

Book Design: A New Reality: Human Evolution for a Sustainable Future by Jonas Salk, MD and Jonathan Salk, MD.


Contact for project inquiries or more extensive portfolio samples.

MIT PKG Center
Jonathan Salk
The Coca-Cola Company
Interface
Library of Congress
Smithsonian's National Zoo
Etsy

will.i.am
Accenture
Charles Schwab
Dow Jones
FedEx
High Museum of Art
The Walt Disney Company

Boys & Girls Clubs of America
Hewlett-Packard
Turner Foundation
WGBH
The Boston Children's Museum
HBO
City of Akron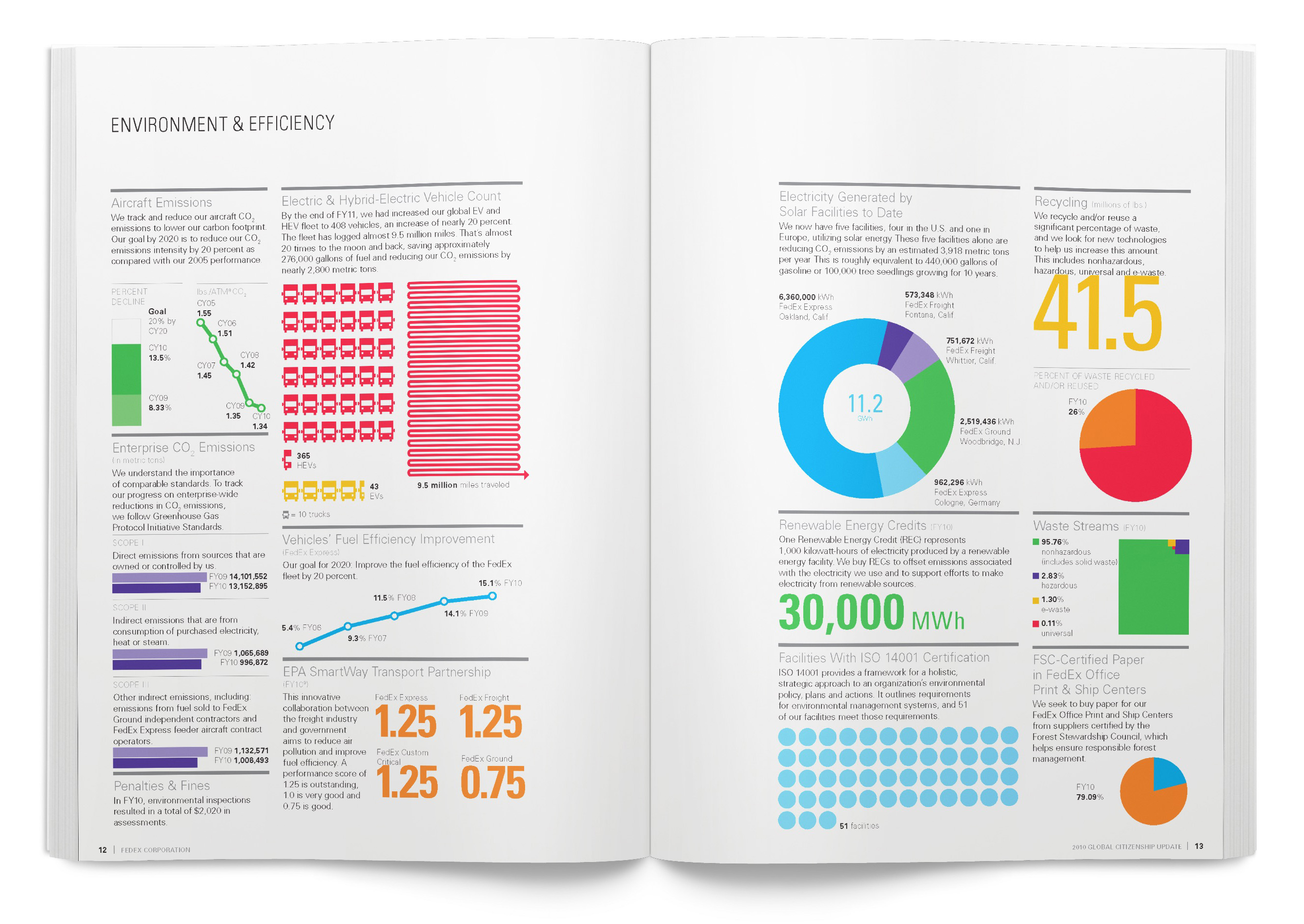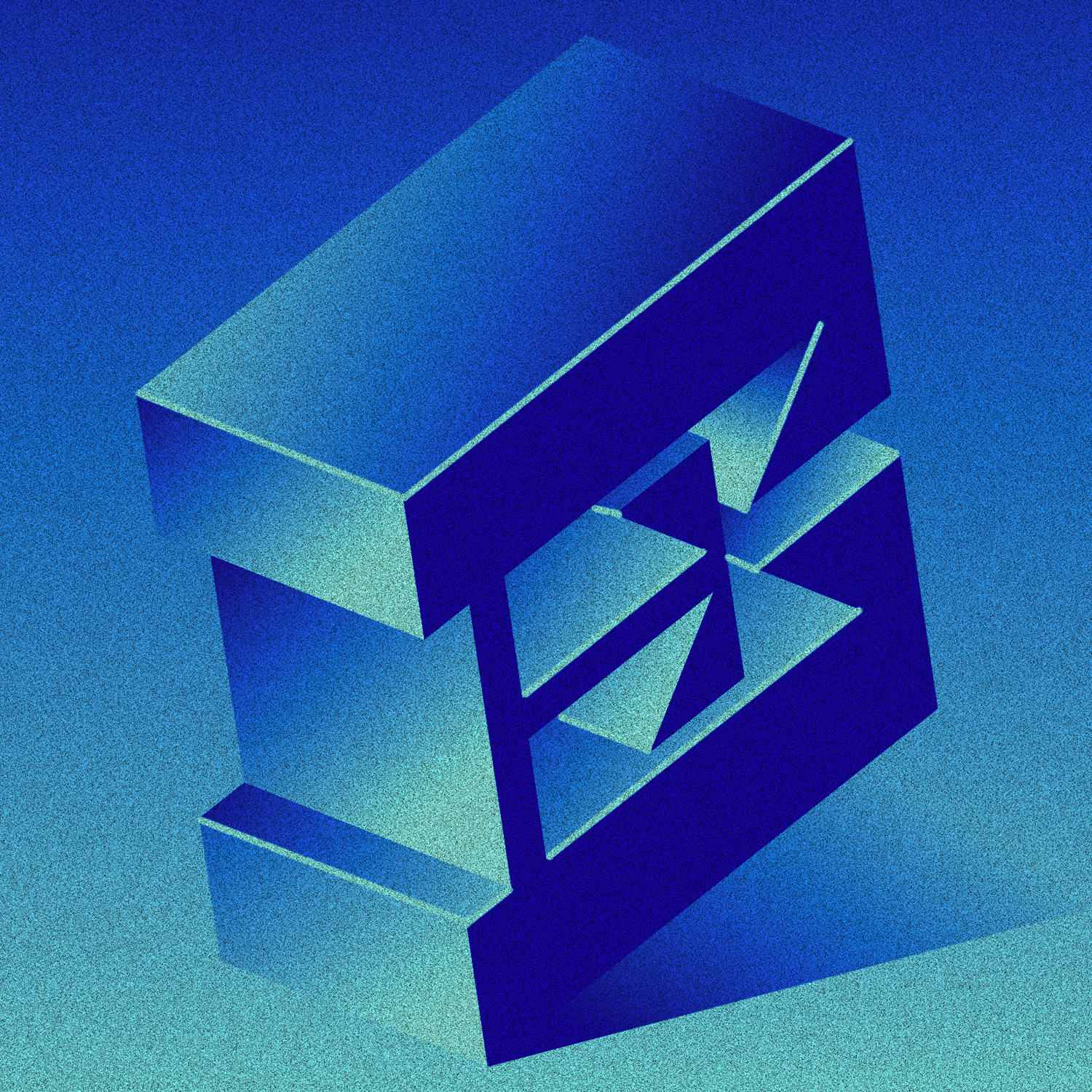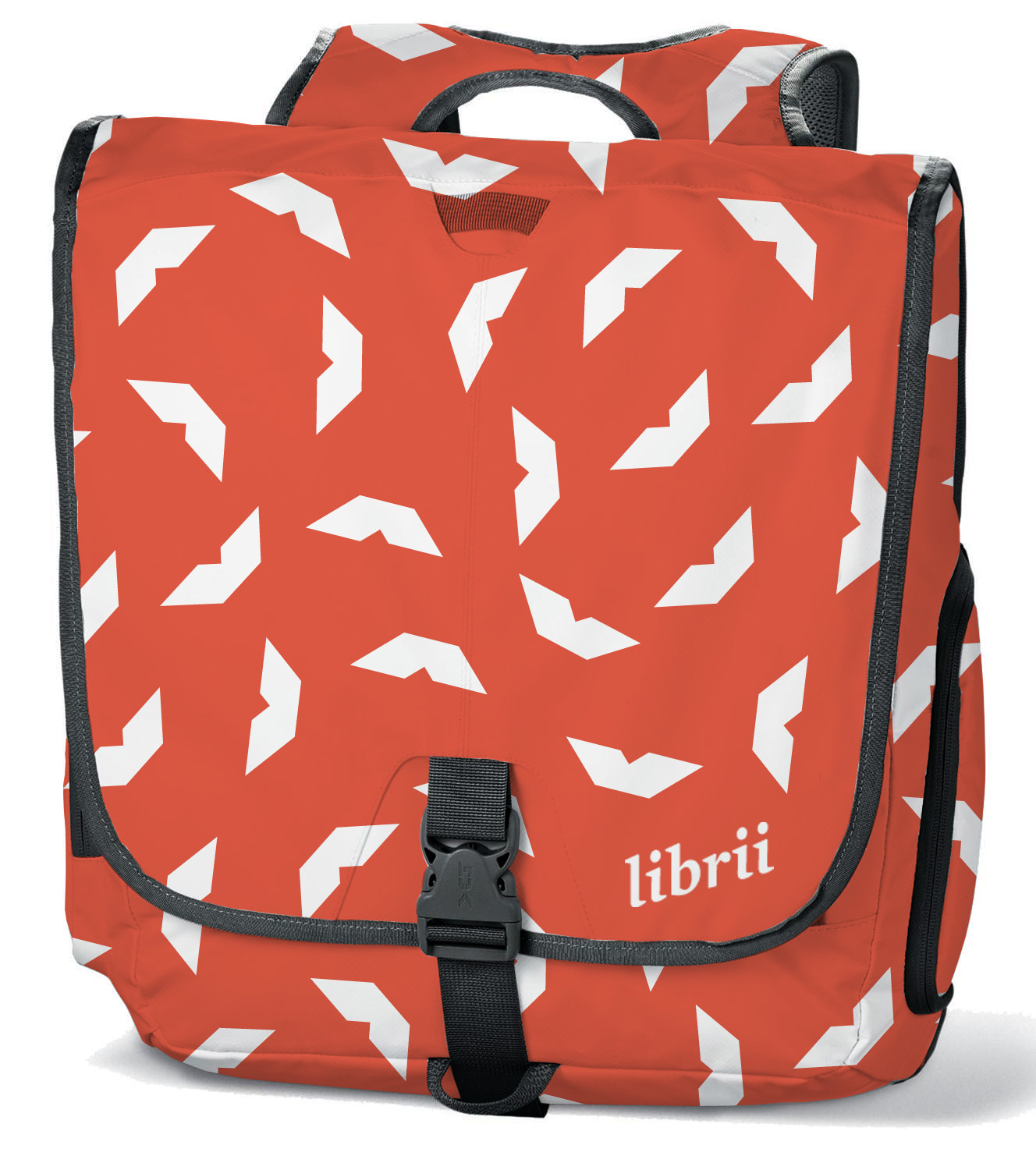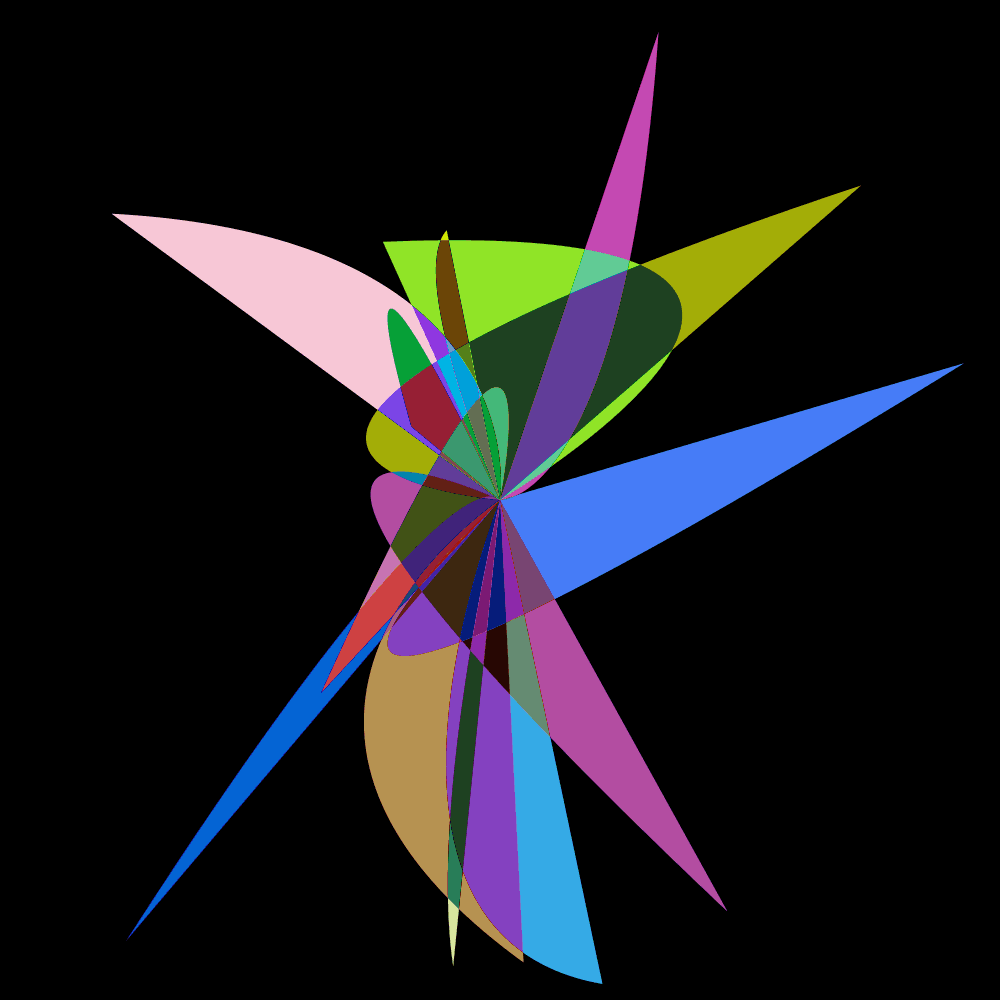 ---
Publications

Communication Arts Design Annual, 2011

Communication Arts, 2006

STEP Inside Design, 2006

Graphic Design USA, 2002

ID Design Review, 2002

Step-By-Step Graphics 100, 2002

HOW International Design Annual, 2002

Black Book AR 100, 2002

Dynamic Graphics, November 2002

Print's Regional Design Annual 2001

Step-By-Step Graphics 100, 2001

Print's Regional Design Annual, 2000

AIGA Year in Design 21

---
Awards

AIGA, 50 Books | 50 Covers, 2020

AIGA, 50 Books | 50 Covers, 2017

AIGA 365, 2011

AIGA Seed Awards, 2011

STEP Inside Design 100 Competition, 2006

Communication Arts Design Annual, 2002, 2006

ID Magazine Annual Design Review, 2002

HOW International Design Competition, 2002

Step-By-Step Graphics 100, 2001, 2002

Black Book AR 100 Show, 2002

Print Regional Design Competition, 2000, 2001

AIGA Year in Design, 1999

IDSA Student Merit Award, 1994
---
Speaking

Stickers on the Mic Podcast, 2020

AIGA Poster Show Atlanta, 2019

First Round / Brand New Conference, 2018

36th Interaction Symposium, Auburn, 2014

Design Conversation: On Paul Rand Museum of Design Atlanta, 2013

How important is it to follow color trends? Entrepreneur Magazine, May 2013



---
Teaching

Yale University
Teaching Assitant, 4D with Chris Pullman

Savanah College of Art and Design
Associate Professor, Advanced Typography and Media Theory

Georgia Institute of Technology
Lecturer, Visual Communications, Branding and Visualizing Interaction